What is the Average Retirement Income?
To know what the current average retirement income is helps with your own retirement planning - even though you might not consider yourself as 'average'!
Very little information on retirement income is available. Below are the only averages that I could find. I'll update it whenever new data becomes available.
United States of America:
According to the Employee Benefit Research Institute (EBRI), the average income for people aged 65 and older in 2008 was $29,214 per annum. This is up from $28,134 in 2007. Within the same age group, those who had graduate degrees earned $62,777 while those who held bachelor degrees made $45,948.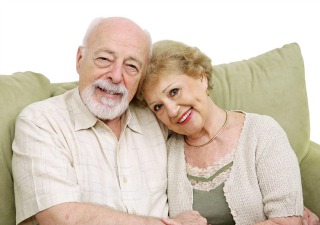 According to a new report from the MetLife Mature Market Institute and the Scripps Gerontology Center at Miami University, women are at a distinct disadvantage when it comes to income in later life. In 2009, the average retirement income from all sources for men age 65-plus was $37,509; the figure for women was just $21,519.
With that in mind, though, two thirds of Americans are not saving enough and one half are not saving anything at all.
During March 2010 the Employee Benefit Research Institute reported in their annual Retirement Confidence Survey:
An increased percentage of workers report they have virtually no savings and investments. Among RCS workers providing this type of information, 27 percent say they have less than $1,000 in savings (up from 20 percent in 2009). In total, more than half of workers (54 percent) report that the total value of their household's savings and investments, excluding the value of their primary home and any defined benefit plans, is less than $25,000.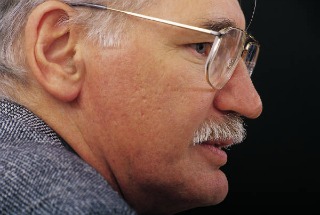 According to the EBRI 2011 Retirement Confidence Survey, more workers than ever state that they are a lot (40 percent) or a little (30 percent) behind schedule — fully 70 percent say they are not where they need to be. A majority of workers have not tried to do a calculation, which means many are unaware of how much they need to save for retirement. Not surprisingly, workers who have done a retirement savings needs calculation tend to have higher savings goals than workers who have not.
On June 15, 2012 U.S. News reported "For the next 20 years, about 10,000 baby boomers will turn 65 each day". All indications are that many of these people will postpone retirement.
According to the EBRI March 2013 Retirement Confidence Survey, 43 percent of workers plan to continue working after age 65. The number of workers planning to retire before age 65 has dropped to 23 percent.
I quote from this report: "Worker confidence in the affordability of various aspects of retirement continues to decline. In particular, increases are seen in the percentage of workers not at all confident about their ability to pay for basic expenses (16 percent, up from 12 percent in 2011), medical expenses (29 percent, up from 24 percent in 2012), and long-term care expenses (39 percent, up from 34 percent in 2012)."

United Kingdom:
In May 2010 the Department for Works and Pensions in the UK reported that in 2008-09 the average net income for all pensioner units (pensioner couples and single pensioners together) was £338 after housing costs (£366 per week before housing costs).
To compare to the US average income: £338 translates to £17,576 per annum and roughly to $25,440 per annum in US$.
Research from Prudential in the UK has found that men planning to retire in 2013 are due to receive an average retirement income of £18,250 per annum - up from £18,000 in 2012. Women approaching retirement in 2013 expect to receive average incomes of £11,750 per annum - down from £12,250 in 2012.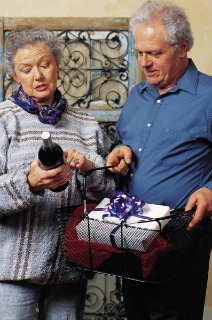 Through your own efforts you can make sure that you do substantially better than the average and that you don't run out of money during your retirement.
To seize immediate control of your own retirement income go directly to our discussion of a retirement income planner.
---
Return from Average Retirement Income to Retirement Financial Planning
Return from Average Retirement Income to Retirement Planning Central
---
Copyright © Retirement-Planning-Central.com. All Rights Reserved.